On December 13, the ID5 user's conference of  was held in Chiba, Japan, the ID5 user's conference addenda mainly includes: introducing the private session situation of ID5, introducing the achievements of cooperative projects in 2019, the latest advances of each bureau . The industries also proposed the demands based on establishing a more efficient design protection system during the conference.
Mr. Qing Wei, the deputy director of Fairsky Law Office, was invited to the conference and made a speech as one of Chinese representatives. At the meeting, Mr. Qing Wei had a heated discussion with the patent colleagues on many hot issues like the differences and changes of the design system in different countries, etc
One of the distinguished guests of this conference is Miss Li Yanjun, the director of patent management of MIUI's legal department, Fairsky Law Office has acted MIUI's unfair competition case .., On this occasion, Mr. Qingwei had a cordial talk with Miss Li Yanjun, hoping there will be more cooperations on trademark and patent cases in the future.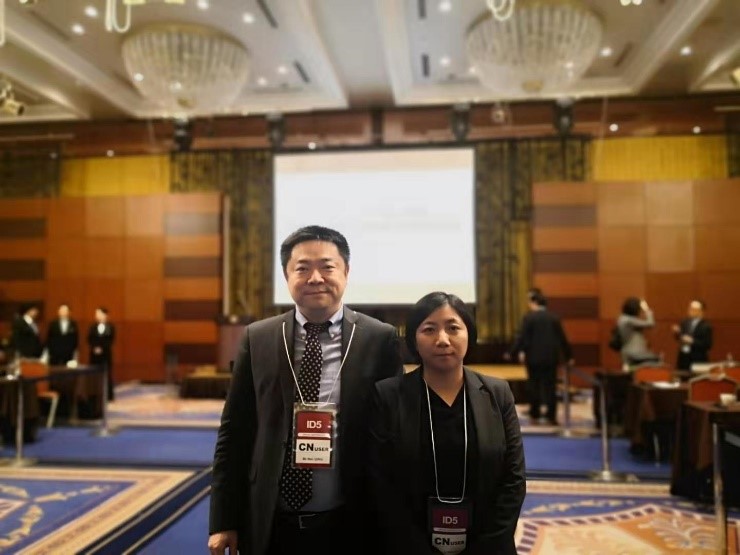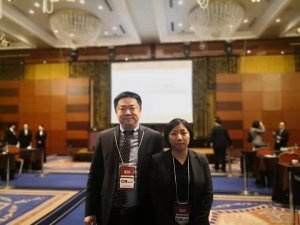 Mr. Qingwei and Miss Li Yanjun
The Chinese representatives posed for a group photo after the conference.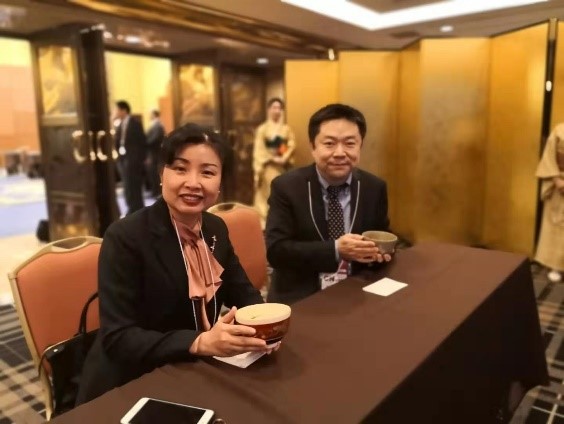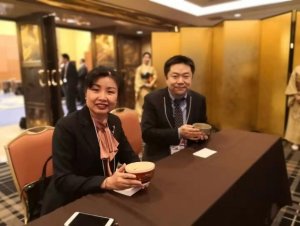 Mr. Qing Wei and Miss Dong Zheng, the deputy director of international division of Intellectual Property Office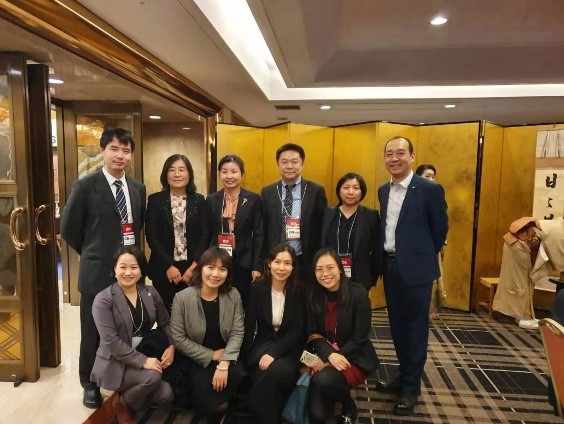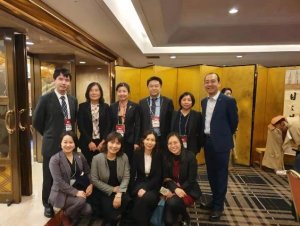 The photo of Chinese representatives