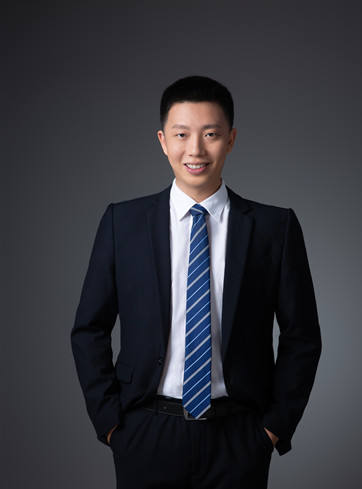 Before joining Fairsky, Attorney Zhao Xiaoxing once worked at a new energy company dealing with technical affairs. Later on, he worked at many Chinese and foreign law firms for years, representing various civil and commercial legal cases and non-litigation matters for multiple Chinese and foreign companies.
Typical Cases
Mr. Zhao has mainly represented a copyright infringement case involving a Japanese game company and a domestic game company.
The case shows a foreign company's games that were not approved by relevant Chinese departments whose copyright, however, being infringed in China. After that, the company claimed to be compensated by the domestic infringer. By submitting a large amount of evidence like the copyright ownership, the comparison of the two sides' games, the download volume, the publicity situation and some other evidence, the appellant finally obtained the support of the court during the second instance, and obtained higher compensation. The case successfully safeguarded the legitimate interests of the client.
He also represented a dispute case between a Japanese auto manufacturer and a company on the sales contract
The case involved a professional counterfeit person who purchased a number of imported Japanese cars and then claimed those cars were imported and could not be licensed. Japanese automakers were required to pay three times of indemnity for the malicious claim. By submitting a large number of grounds and facts based on relevant laws and regulations and visiting the local vehicle management office to collect information, the auto manufacturer finally obtained the support of the judge and the other party withdrew the lawsuit as the result of the case.
Areas of Practices:
Intellectual property legal affairs such as trademarks, copyrights, domain names, unfair competition, and commercial law matters such as company law and foreign investment
Education Background:
Bachelor of Engineering, Beijing University of Technology
Master of Laws, Yantai University
Master of Laws, University of Wisconsin
Working Language:   
Chinese, English