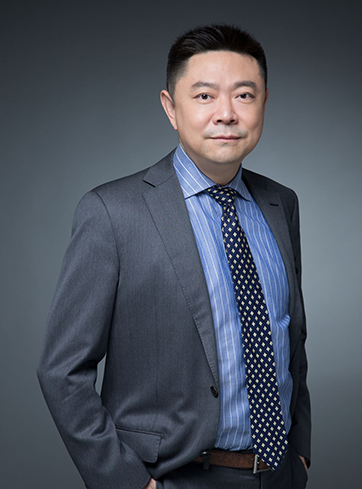 Patent Attorney
Partner
Mr. Wei QING had nearly 20 years of patent agency experience before joining the Fairsky Law Office. He had successively worked for a large-scale worldwide law firm in China, an international patent firm in Japan, an intellectual property department of a well-known Japanese enterprise, a large-scale intellectual property firm in the United States, and a large-scale intellectual property firm in China, and has both a Chinese patent attorney qualification certificate and a US patent agent qualification certificate.
Mr. Qing's work scope covers various patent-related businesses including patent drafting and dealing with Office Action, reexamination, and invalidation, administrative litigation, infringement litigation, administrative law enforcement, licensing and transfer in China, Japan, and the United States. In addition, he has also accumulated rich experience and possessed unique insights into enterprise intellectual property integrated solutions and enterprise intellectual property personnel training. He specializes in extremely extensive technical fields which almost cover various fields of general living products, mechanics and electronics, and has acted as an agent for many difficult and complicated cases, providing professional, meticulous and high-quality comprehensive and personalized patent protection services for clients.
The clients served by Wei QING mostly are well-known multinational enterprises in Japan and the United States, in particularly the world's top multinational enterprises in the automobile, office equipment, communications, and machining. He has been recognized and trusted by many clients in China, Japan, and the United States.
Technical Fields
Automobiles, engineering machinery, electromechanical integration equipment, general living products, semiconductors, computers, communications, commercial methods, etc.
Education Background
Bachelor of Engineering from Tianjin University in China
Working Languages
Chinese, Japanese, English