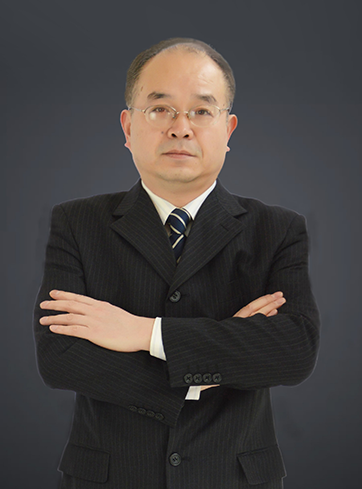 Partner / Attorney at Law
Mr. TIAN graduated from China University of Political Science and Law with a master's degree in law and started legal practice since 1994. Before joining Fairsky, he successively worked as a judge at the Beijing Intermediate People's Court and then a lawyer at a well-known Chinese firm on IP issues. During 20+ years of practice, he has handled numerous lawsuits and accumulated rich experience in intellectual property litigation.
Mr. TIAN has outstanding skills in handling difficult and complicated lawsuits such as trademark infringement and anti-unfair competition. He once represented General Motors Corporation Limited in trademark enforcement and obtained high compensation for the client.
Practice Area
Intellectual property affairs such as trademark, copyright, and unfair competition
Education Background
Master of Laws from China University of Political Science and Law
Working Language
Chinese, English