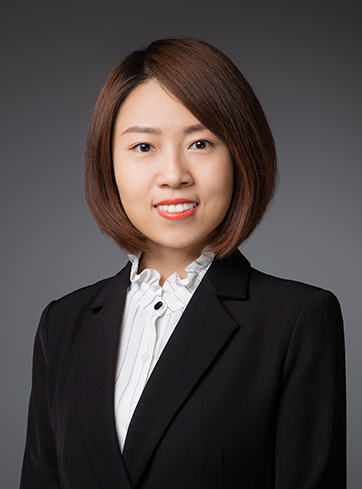 Attorney at Law
Ms. Wang's primary fields are trademark, copyright and anti-unfair competition. During her years of practice, Ms. Wang serves as IP counsel and provides IP legal services to many well-known companies home and abroad covering a great variety of business fields.
Selected Cases
Invalidating a pre-empted trademark based on prior copyright;
Representing Xiaomi in domain name disputes;
Education Background
Bachelor of Laws from Wuhan University
Master of Laws in Major of Intellectual Property Right from Graduate School of Chinese Academy of Social Sciences
Academic Research
A Study on the Administrative, Criminal, and Civil Cases in Copyright Protection, published by People's Publishing House.
Working Language
Chinese, English