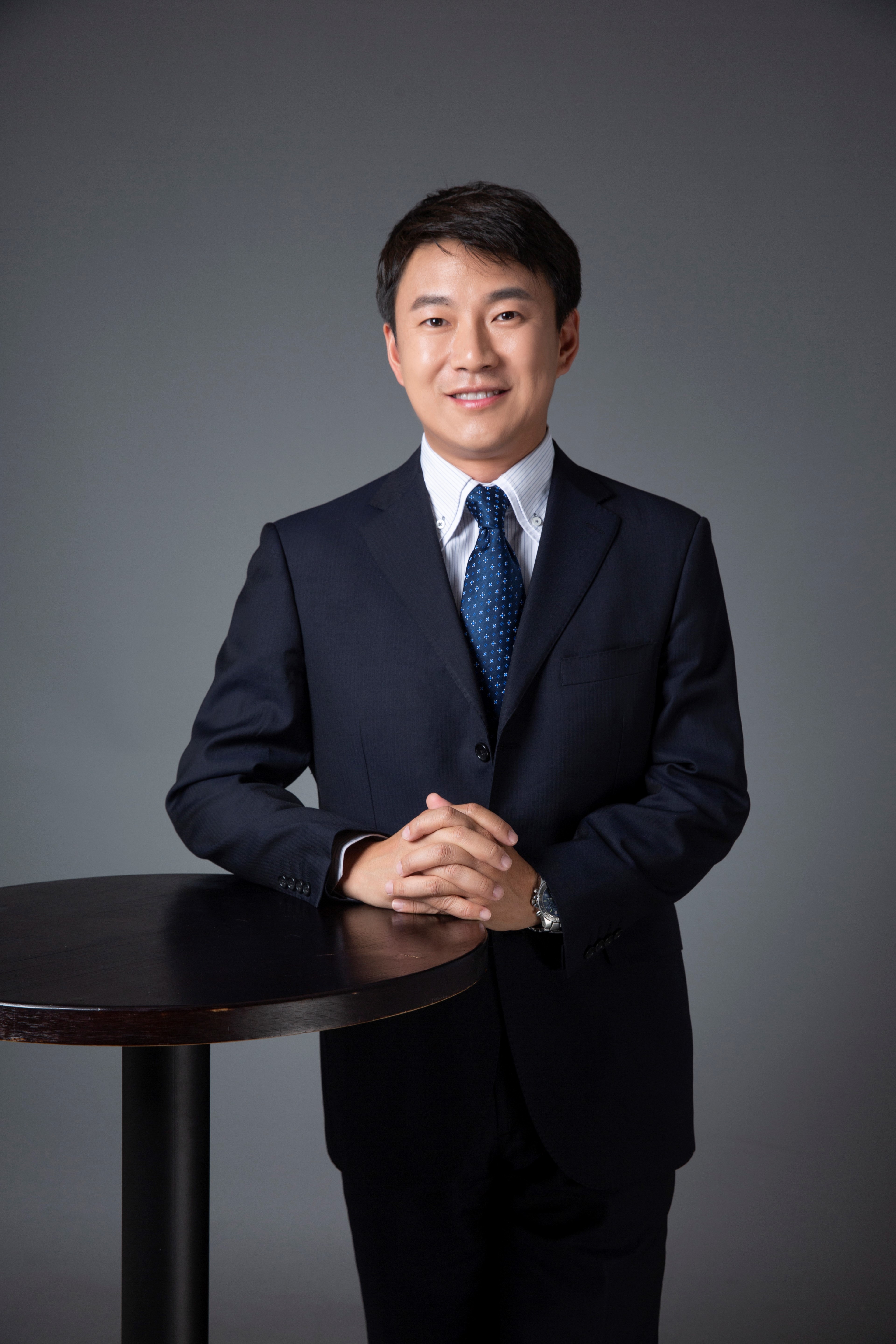 Partner/Representative of Japan/ Patent Attorney
After graduating with a master's degree in 2001, Ning Yue entered a large Japanese multinational company. Till now, he has near twenty years of experience in business regarding intellectual property rights. He has been stationed in China twice and is familiar with the laws, policies and practices related to intellectual property rights in China and Japan.
Furthermore, he has rich practical experience in authorization and verification of Japanese companies' patents and trademarks in China; rights protection and invalidation, dispute resolution through litigation; brand protection; intellectual property risk management; local R&D, joint R&D and local application, service invention system; trade secret protection; trademark use, patent implementation license contract; common knowledge and means; local company intellectual property team building and talent training; local agency management, etc.
He is familiar with the working methods of Japanese companies' Intellectual Property Departments, understand Chinese companies, and can provide a full range of services for Japanese and Chinese companies seeking intellectual property protection in China and Japan.
Educational Background
Bachelor of Engineering from Beijing University of Technology
Master of Business Administration from Kyushu University
Professional Qualification and Technical Fields:
2006 Patent Agent Qualification Certificate in China
Machinery
 Languages:
Chinese, Japanese, English