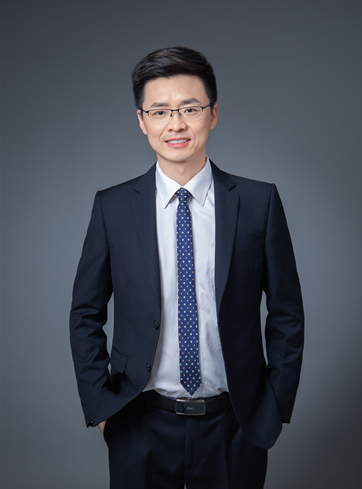 Counselor/Patent Attorney
Liang Zhang graduated from a well-known domestic engineering college with two years of professional experience as a mechanical engineer. He began to work in intellectual property law in 2007, and has been engaged in patent examination, classification, quality management, and other works in the National Intellectual Property Administration for more than ten years. During this period, he held a temporary position in the local Intellectual Property Office and was responsible for intellectual property strategy promotion, service, etc. for 1 year (deputy director of Intellectual Property Office of Taizhou City, and deputy director of National Patent Strategy Promotion and Service (Taizhou) Center).
LIANG Zhang once received off-job training at Beijing Language and Culture University, successfully graduated and was rated as an "outstanding student" with the BFT advanced level certification of the State Administration of Foreign Experts Affairs. He is the personnel who is put on archives of the Ministry of Education for studying abroad and can provide legal services for customers in English and French.
By virtue of engineering technology background and rich examination experience, LIANG Zhang currently focuses on the patents, anti-unfair competition, computer software protection and other fields, including: patent infringement analysis, patent search, patent value evaluation, patent administrative litigation, patent civil litigation, technology secret litigation, anti-unfair competition litigation and computer software infringement litigation, etc.
Education Background
Bachelor of Engineering from Tianjin University, Industrial Design
Master of Laws from China University of Political Science and Law (Civil Law and Commercial Law)
Social Honor
Expert of Beijing 12330 Volunteer Expert Database
Awarded the honorary title "Outstanding Volunteer Expert" of 2016 by Beijing 12330