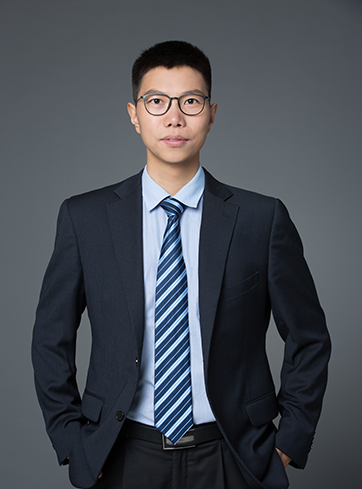 Attorney at Law/Patent Attorney
Mr. Zhang is qualified as both a patent attorney and an attorney at law. His main areas of practice include patent invalidation, patent administrative litigation and patent infringement litigation. Mr. Zhang was engaged in patent examination at China Intellectual Property Office for many years, and handled a large volume of patent applications including those of Huawei, ZTE, H3C, etc. and of some scientific research institutions. Then he worked as a patent attorney at a well-known patent agency firm, prosecuting patent applications for multi-national corporations, such as Nokia, Alcatel-Lucent, Philips, Qualcomm, etc. Mr. Zhang is recognized by clients for his excellent communication and profound experience. Currently he focuses on patent dispute cases in the fields of communication, semiconductor, computer, etc.
Shortly after joining Fairsky, Mr. Zhang represented ZTE and succeeded in invalidating two patents of a foreign company.
Technical Fields:
communication, semiconductor, and computer
Education Background:
Bachelor of Engineering from Tianjin University
Master of Engineering from Beijing University of Posts and Telecommunications;
Working Language:
Chinese, English