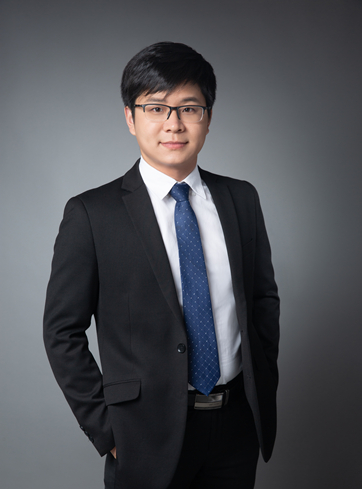 Attorney at Law
Mr. Li has extensive practices in the legal fields of trademark, copyright, domain name, and unfair competition. He is experienced in developing comprehensive IP strategy with business mind to meet the busines needs of clients.
Typical Cases:
Representing a well-known luggage brand owner in supreme court retrial proceeding concerning opposition to a bad-faith trademark and obtaining favorable judgement.
Representing a US wallpaper brand owner in a series of actions against a Chinese company, including trademark infringements suit, copyright infringement suit, unfair competition disputes and domain name disputes.
Representing a well-known sport brand owner in administrative litigation concerning invalidation of a bad-faith registration by a Chinese company.
Education Background
Bachelor of Laws from Hefei University of Technology
Master of Laws in Major of International Intellectual Property from Tsinghua University
Working Language
Chinese, English