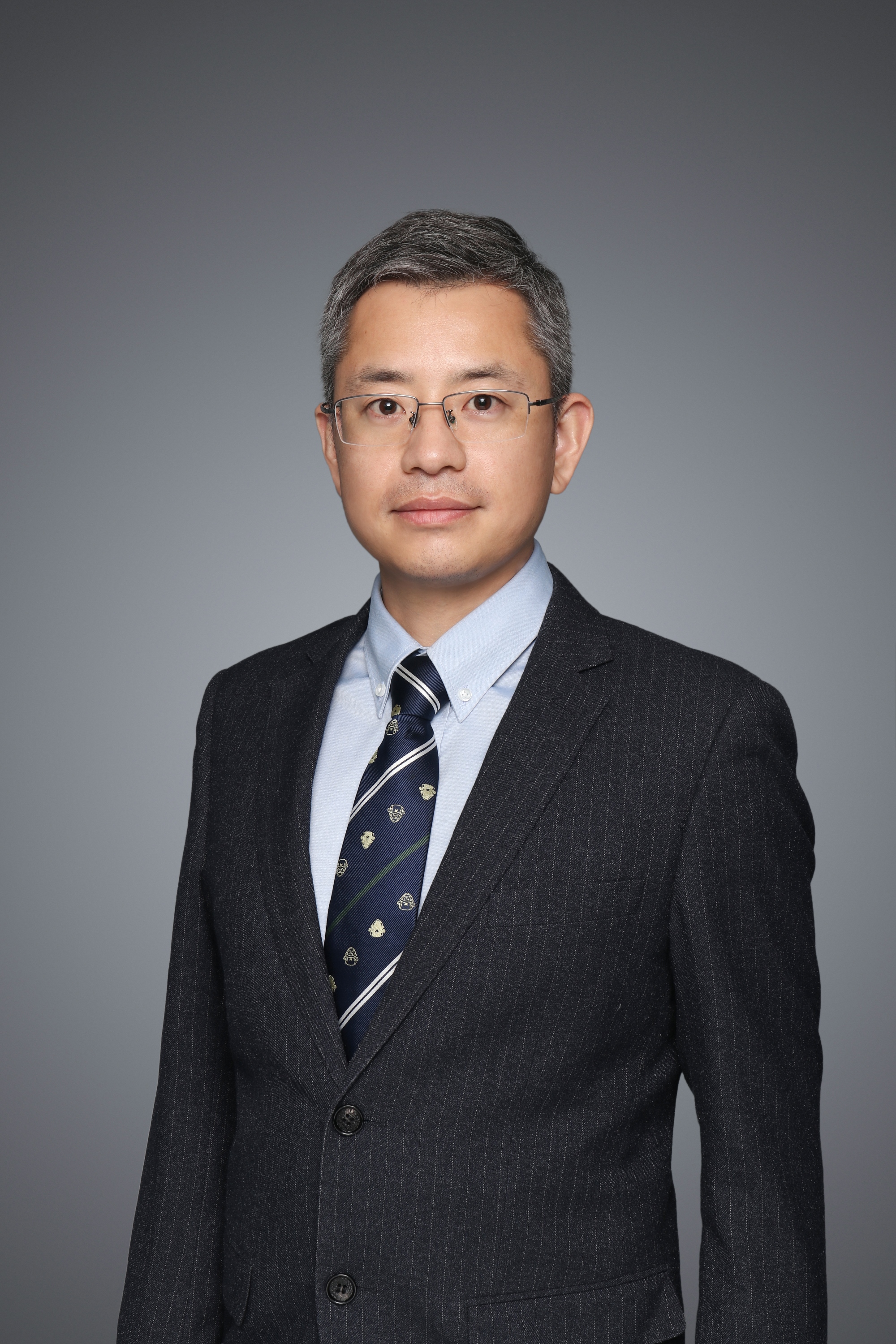 Staff of Osaka/Patent Attorney
Mr. Jialai Yuan, who is qualified as a Chinese patent agent, has nearly 7 years of patent agency experience before joining the Fairsky Law Office. He has worked for a branch (China) of a Japanese medical product company and a large intellectual property firm in China.
Mr. Yuan's scope of work covers various patent-related businesses such as including patent drafting and dealing with Office Action, and reexamination. He has represented cases of famous Japanese companies relating to automobiles, printers, machining, etc.
Practice Areas
Machinery, mechatronics equipment, general life products, etc.
Education Background
Bachelor of Mechanical Engineering from Dalian University of Technology
Working Language
Chinese, Japanese, English